Sarah Dimock
MA MEd LMHC
(formerly Sarah Walston)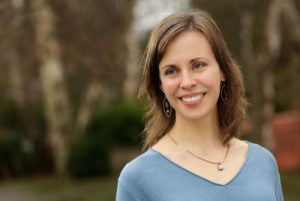 I strive to be articulate, compassionate and "appropriately provocative," as I aim to evoke the highest capacity of everyone I work with.
With masters degrees in Education and Applied Behavioral Science, and over 18 years in private practice as a licensed mental health counselor in Washington, helping people align with their truth is a deep calling of mine.
I am an Accredited Professional of the International Enneagram Association, a Certified Teacher with Enneagram Studies in the Narrative Tradition, and a student of The Diamond Approach to Inner Realization.
It is a sincere honor for me to work with people who are ready to live the lives their souls have been longing for.
I enjoy nature, singing, poetry, Argentine tango, and being surprised by life. I have three children, one of whom has Down Syndrome and autism.
"It is only with the heart that one can see rightly; what is essential is invisible to the eye."
–Antoine de Saint Exupéry