I currently have limited daytime openings available.
To receive quality content on the Enneagram, including articles, tools and upcoming offerings, join my Ninesight email list HERE.
To contact me directly, use the form below. Typically you will receive a response within one working day.
"And the day came when the risk to remain tight in the bud
was more painful than the risk it took to blossom."
–Anaïs Nin
Location
I meet with individuals and couples in-person in the Seattle area, and I also offer phone or video sessions in certain cases. I have two office locations: Shoreline and Northgate.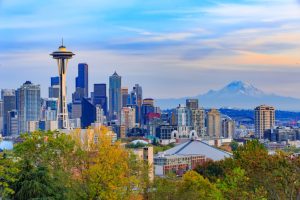 FREE 20 MINUTE CONSULTATION
Contact me to set up a time to talk so I can understand what you are wanting and we can see whether we might work well together.
~~~
CURRENT CLIENTS:
Access my online portal HERE.